A couple of really nice pictures of N74GM at MERFI 2010 courtesy of Tom Beech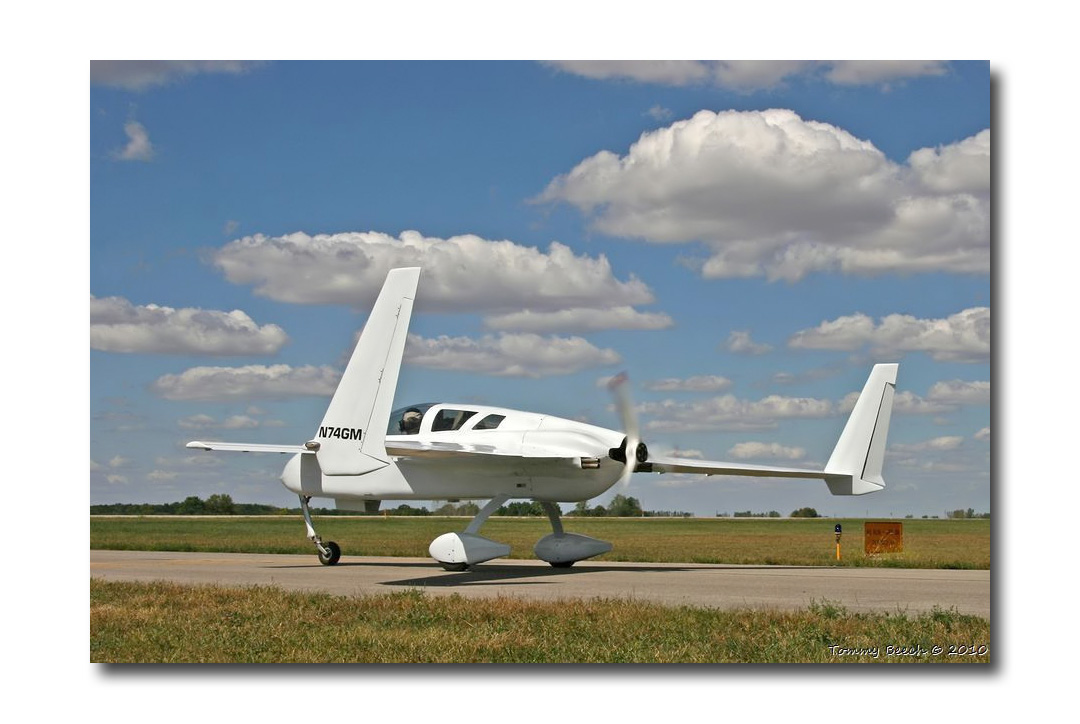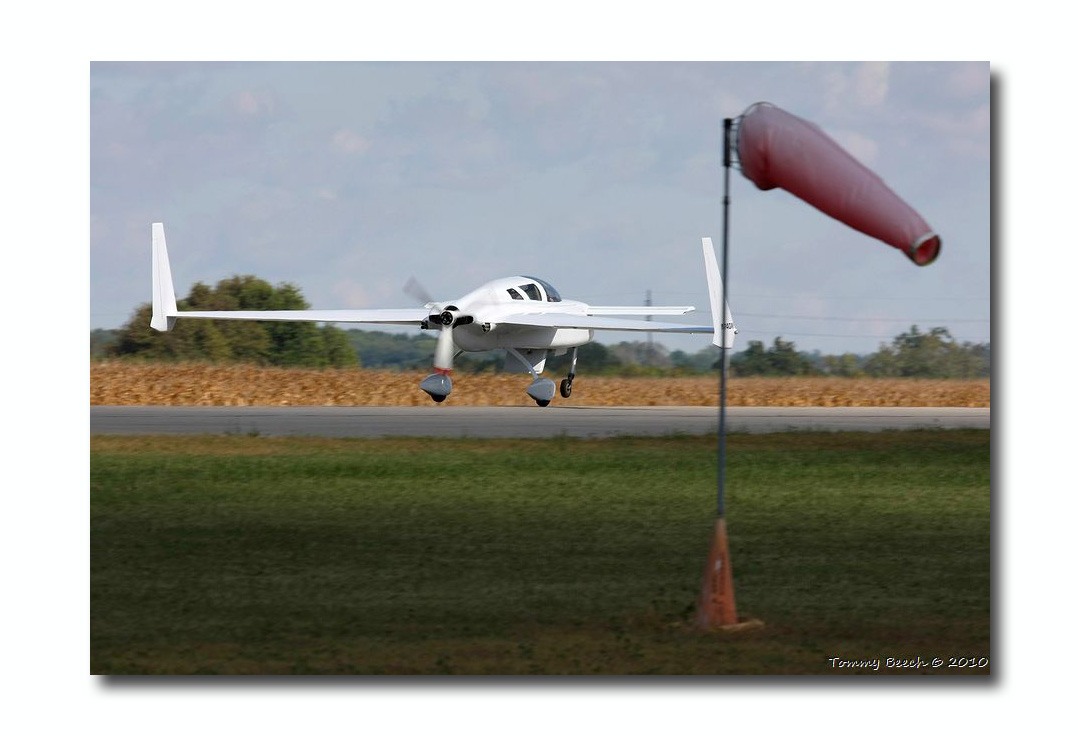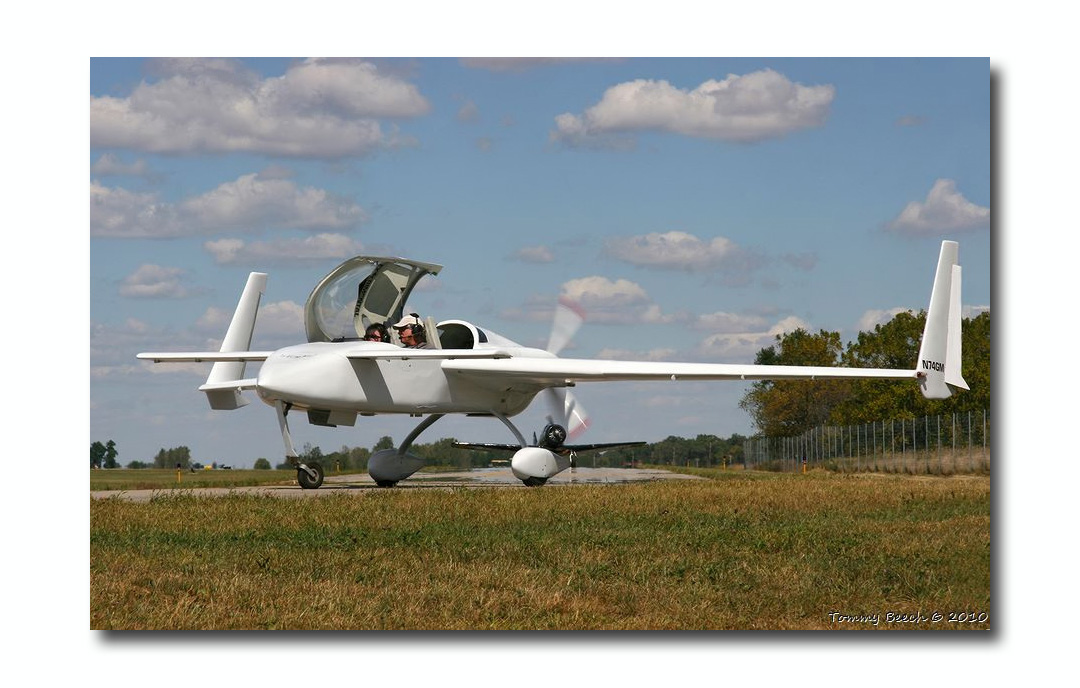 First flight, March 09 2010, by Steve Beaver. Thanks Steve!
Departure shot of the first flight
Steve after first flight
PHASE ONE TESTING IS COMPLETE!
Front View
Panel
It's called a Cozy for a reason!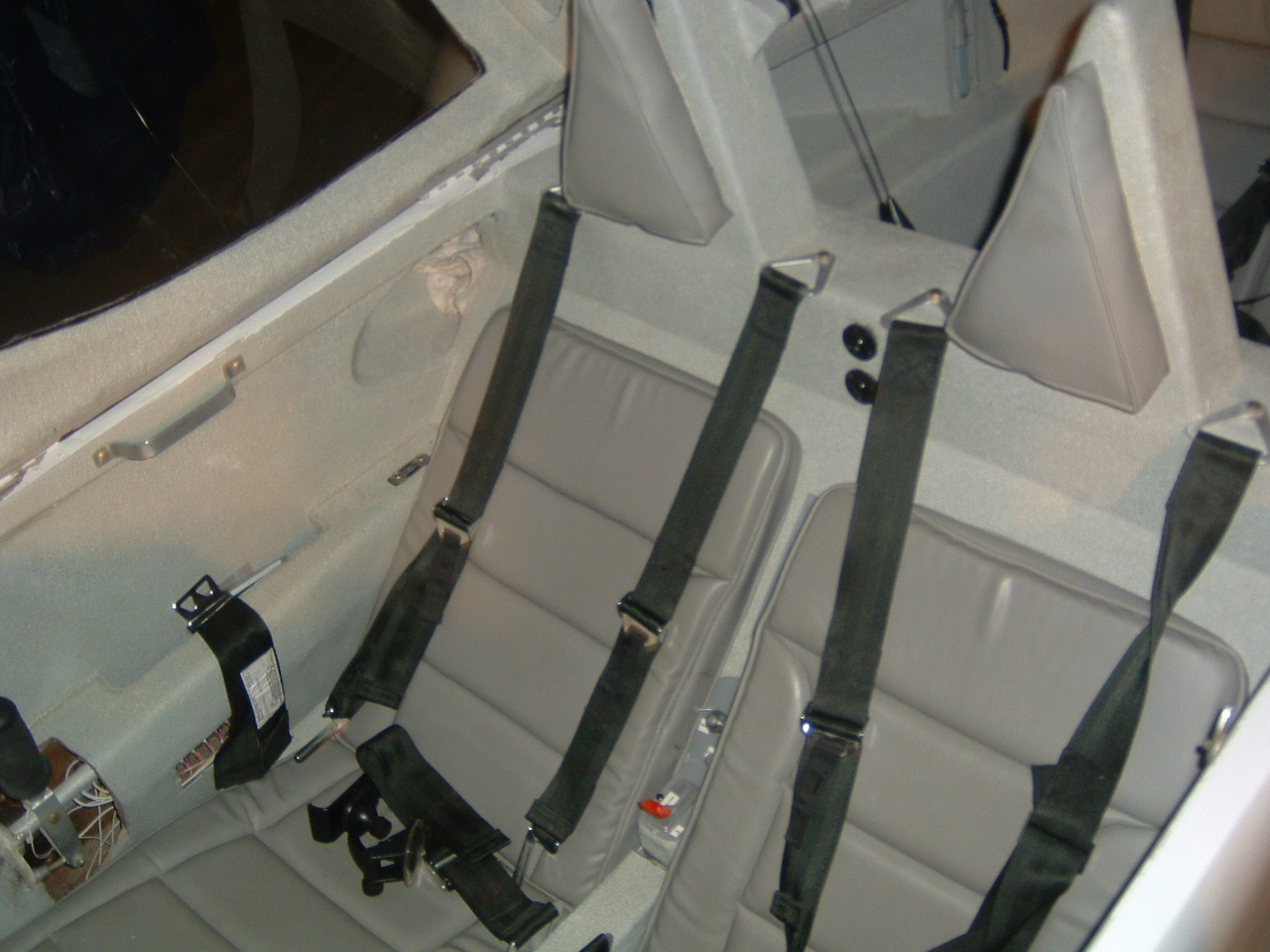 Rear seat
Pretty cool aye?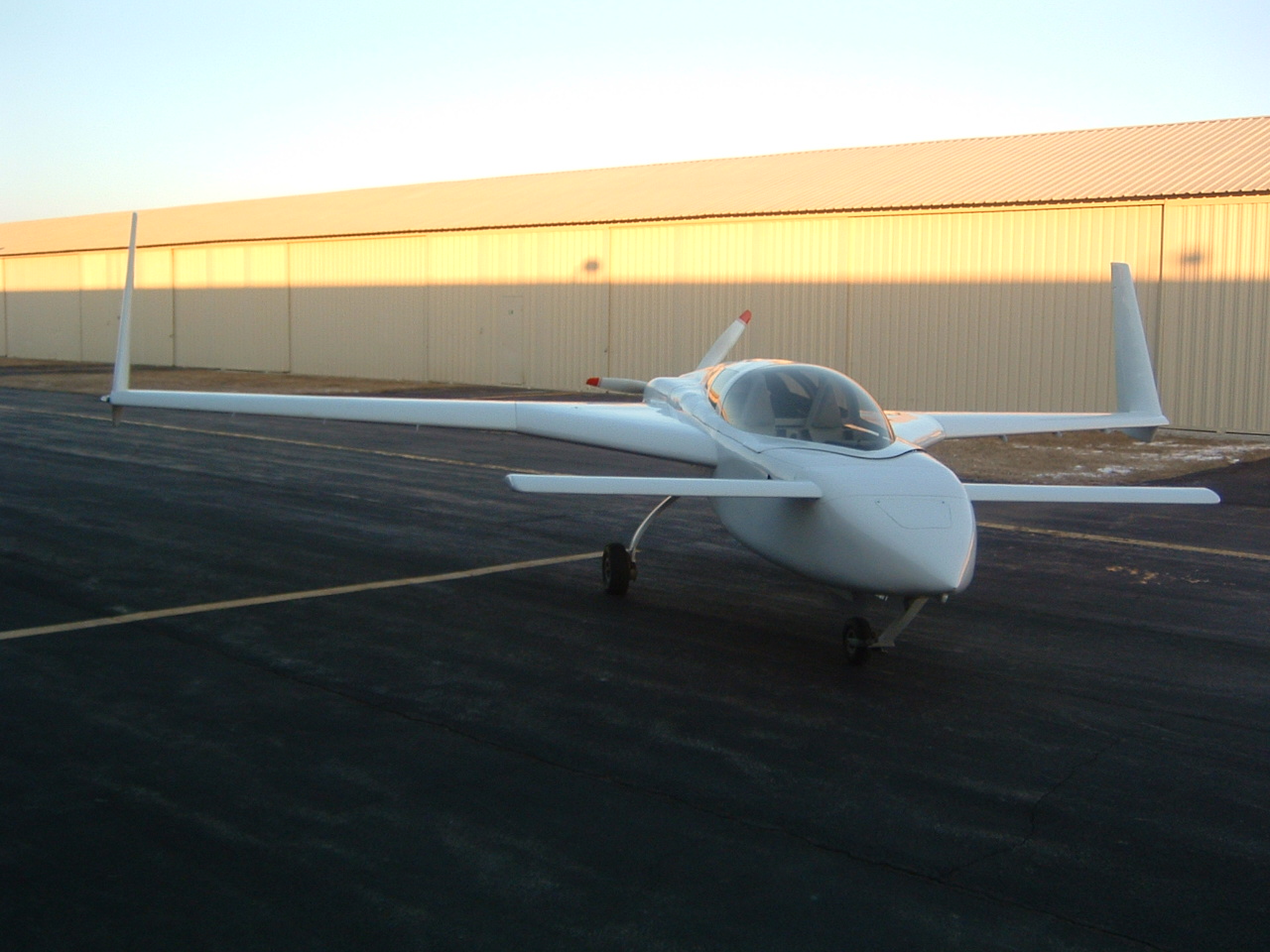 Sporting a new set of Wheel Pants.
And some official new Cozy Nose Art.
For Builder support visit the Un-Official Cozy web site
For plans information visit the Official Cozy web site